---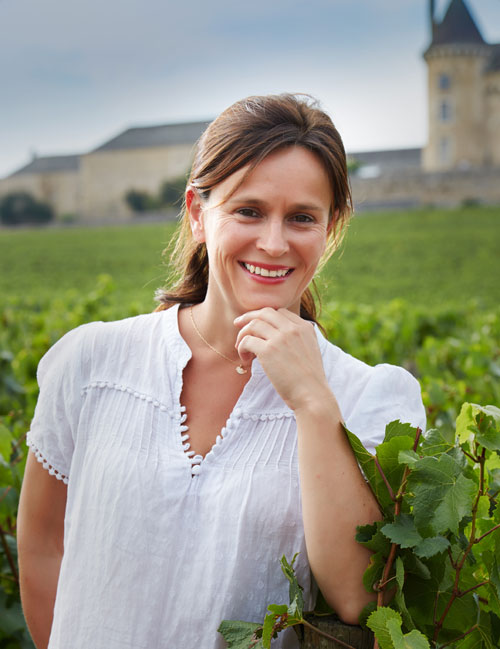 To ensure high quality grapes, we have embraced the concept of "viniculture", a word which is the contraction of "vinification" and "viticulture". The function of vinicultarist incorporates two distinct and essential phases in winemaking : work in the vineyard and in the cellar.

Anne-Laure Hernette is our vinicultarist and ambassador. She creates the blends and guarantees the consistency of quality and style. She also chooses the best available grapes. She works hand-in-hand with Georges Piazzon, the estate vineyard manager and his team to follow the vine development and gives advice on viticultural practice.





Highlighting the expression of each plot. I like pure, authentic wines, reflecting their terroir. The Côte Chalonnaise located in the "department" of the Sâone-et-Loire proudly represents the South of the famous wine-growing Burgundy. Soils and "climats" here are similar to those of Côte d'Or and so is the vinification process. Mainly facing South-East, the Côte Chalonnaise is marked by variations which result in many types of terroir within the five appellations representative of this wine region. It is absolutely fascinating to unveil these specificities to wine lovers. Our wines are partially aged in oak and I pay particular attention to the choice of the barrels to obtain the best suited ageing process.


Anne-Laure Hernette, winemaker



---