---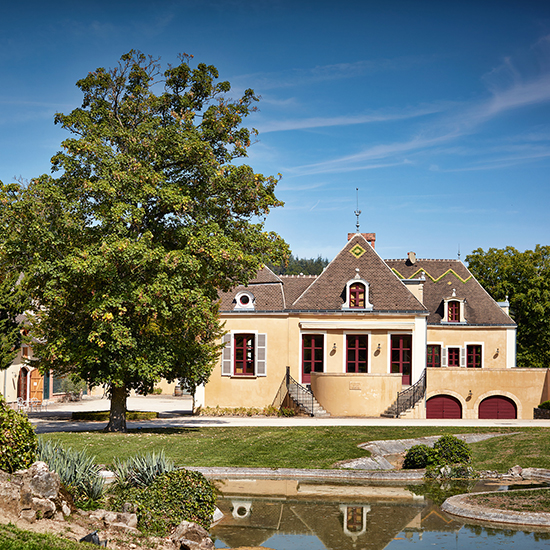 In the heart of the village of Mercurey, Le Clos Antonin Rodet is like an oasis of greenery, and has just opened a new tasting circuit on the Côte Chalonnaise.
Over the space of 1 hour, the trail immerses visitors in the history of the Burgundy wine-producing Rodet family. Two short films explore the 19th century chapter of the story, revealing how the maison came into existence and its subsequent growth, thanks to the visionary genius of Antoine and then Antonin Rodet. Then the spotlight is turned on their quest for excellence in terms of selection and production of Rodet wines, perpetuating the memory of father and son.
The maison's attachment to Burgundy terroir is not a story that can be told; it is one that is felt. The "Texture and Terroir Table" will awaken your senses. It provides the opportunity to taste and touch the different Burgundy soils that confer their unique and special personality on the wines.
The tour continues in the old ageing cellar, with a barrel tasting. Visitors are invited to explore a muesographic space containing old Antonin Rodet advertising materials that illustrate its avant-garde approach. And the experience ends with a guided tasting of different wines selected depending on the chose experience.

Use this two quality labels as your guide : De Vignes en Caves & Vignobles et Découvertes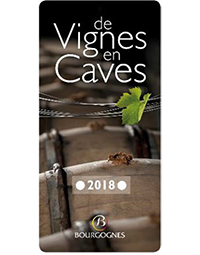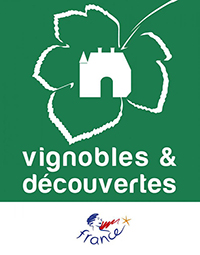 ---