Our winemaker's favourite wine
Our winemaker's favorite
Rully Premier Cru Molesme 2013 from Château de Rully
March 2016
---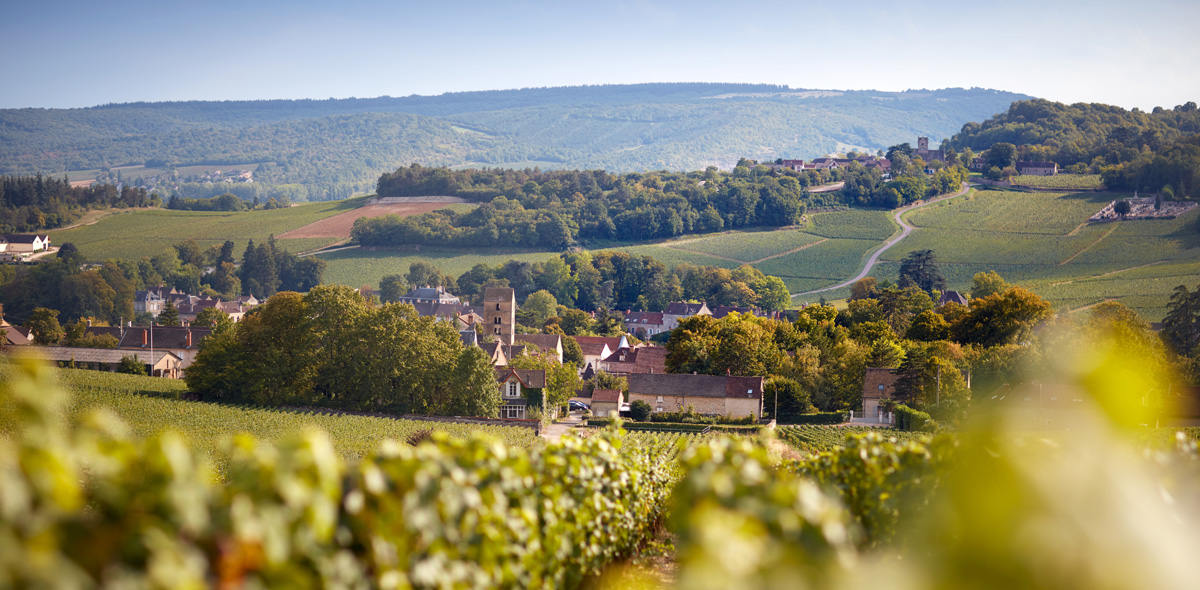 This is one seductive wine! With its ruby color, aromas of black berries and spice, and its richness on the tongue with touches of black cherry on the finish, it is the perfect partner for a choice cut of beef or feathered game such as pheasant or partridge. Decanting will bring out its qualities and allow it to open up for tasting. Or it can be also saved for future pleasure, safe in the cellar for five years.
The Château de Rully, an imposing fortified structure from the 12th century, property of the Counts of Ternay, is the emblem of the village of Rully. The maison Antonin Rodet has produced wine here for 30 years, and its plot called Molesme covers three hectares of 22-year-old wines, perfectly situated facing east-southeast.
The secret of this wine is the lovely grapes that were hand-picked on 7 and 8 October and macerated at 15°C for three days. The cap of skins and pips was regularly pushed back into the must until fermentation began, and it lasted for exactly 13 days in concrete vats, where it was pumped over daily. The wine will be aged for eight months in the barrel with just one quarter new wood.