Le Clos Antonin Rodet on display
---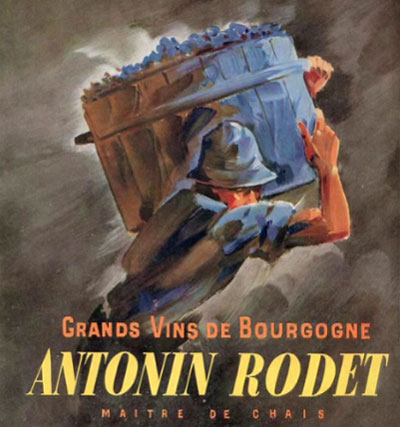 In spring 2013, the house of Antonin Rodet, an emblematic name on the Côte Chalonnaise, opened its cellars to the public with an original idea of creating a cinematic visitor experience.
The Clos Antonin Rodet recently rounded out its offer to visitors with an exhibit of publicity materials including the estate's first posters, which are now part of the brand's heritage.


The 10 period posters – the oldest of which dates from 1927, a few years before the Burgundy appellations were established – were created by the visionary genius of Antonin Rodet II, who understood early on the effectiveness of advertising to underline the excellence of his wines and boost sales. To do so, he employed publicity techniques that were innovative for the time, and which he then used extensively throughout the 1920s, developing a whole range of promotional objects in the company's colors. Yet another fascinating wine-related curiosity for the public to discover.














---