International Wine Challenge 2014: rewarding excellence
---
International Wine Challenge 2014 : excellence rewarded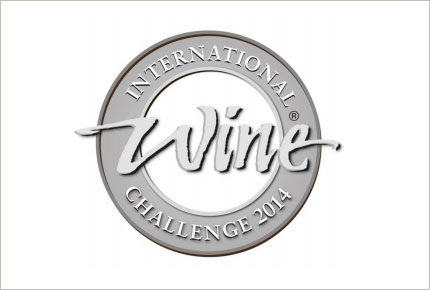 The wine House Antonin Rodet can claim a total of 7 medals obtained at the 2014 edition of International Wine Challenge, the prestigious international contest. With an average of 12000 international wines tasted by a qualified jury mainly made of Masters of Wine, the contest is one of the most important in this field and rewards each year the best wines in the world.

Silver medallists: Viré-Clessé l'Epinet 2012, Mercurey Héritage 2012 and Mercurey 1er Cru Sazenay Château de Mercey 2012. The quality of Rully 1er Cru La Bressande Château de Rully 2012, Rully 1er Cru Molesme Château de Rully, Rully 1er Cru Préaux Château de Rully 2012 and Santenay Château de Mercey 2012 has also been recognised by a bronze medal.

These awards reflect Anne-Laure Hernette and her team everyday work of precision in the winery and in the cellar. They manage to unveil the richness and complexity of South Burgundy terroir and to reach the high level of excellence that International Wine Challenge jury is looking for.







---