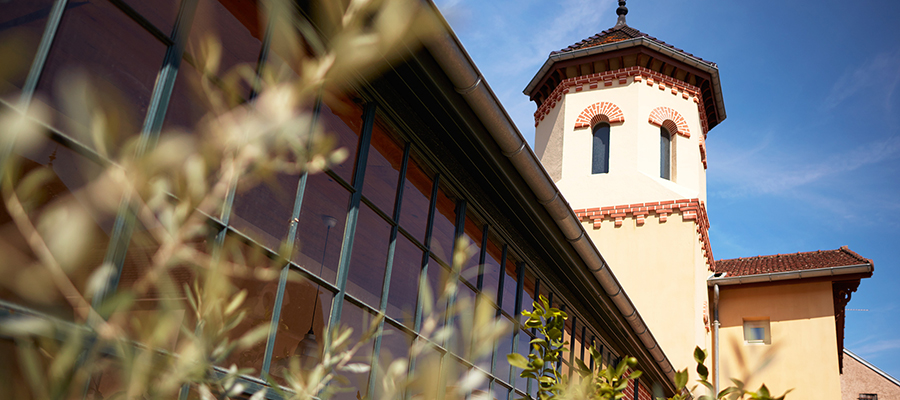 In the Cote Chalonnaise, birthplace of viticultural Burgundy, Mercurey is one of the oldest terroirs which has always enjoyed an excellent reputation. Mercurey is also the native village of Maison Antonin Rodet.
The vineyard estate extends over 12 hectares and offers 3 upper quality wines from the appellation of Mercurey & Rully:
Reds
- Mercurey
- Mercurey 1er Cru "En Sazenay"

- Rully

- Rully 1er Cru "Chapitre"

- Rully 1er Cru "Préaux"


Whites
- Mercurey

- Rully 1er Cru "Montpalais"

- Rully 1er Cru "Saint-Jacques Ouest"

- Rully