Wine of the moment of the viniculturist
We asked house winemaker Anne-Laure Hernette to name her favorite wine for the spring 2019 season.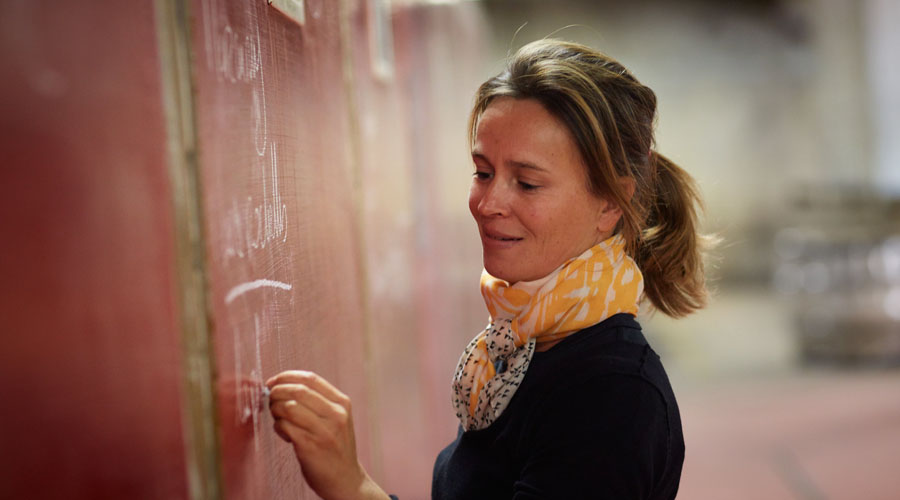 She opted for the Santenay 2016 Domaine du Château de Mercey.
With 1.15 hectares planted on east-facing stony clay-limestone soil, the vines here are 35 years old and produce an indulgent wine with notes of red berries and a feminine voluptuousness.
The 2016 vintage was notable for low volumes in certain plots, but some very fine fruit which resulted in lovely wine. Overall yields were down one-third due to frost which hit the region on 28 April. This was all-the-more frustrating given that the summer was hot and sunny, producing dense grapes with thick skins, the recipe for concentration which translated to some very intense wines. The picking date of 26 September was decisive for the good acid/sugar balance.
A perfect accompaniment for finely-sliced Bayonne ham, Bresse chicken, or Comté cheese.