Le Clos, a charming new plot in Mercurey for Antonin Rodet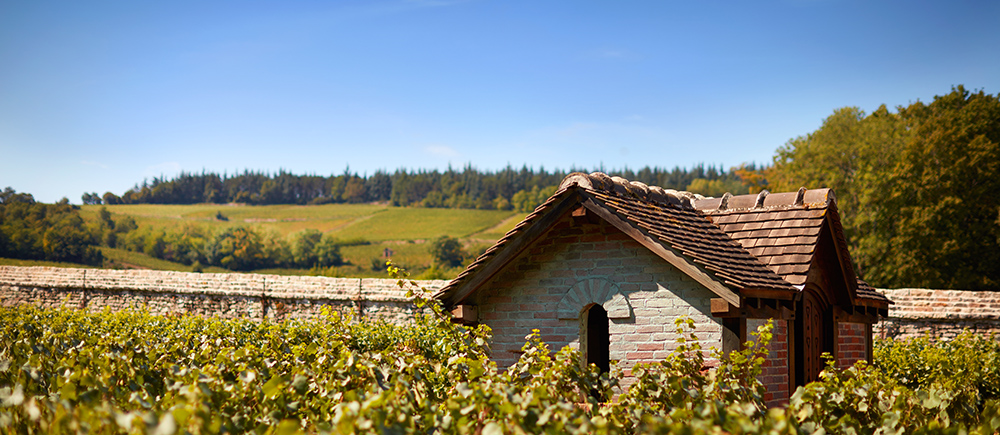 Le Clos at Antonin Rodet is a delightful little plot of 0.16 hectares planted with Chardonnay, surrounded by stone walls alongside the house and the handsome glasshouse that dates from Eiffel. This bucolic vineyard was previously rented, but now belongs to the Antonin Rodet estate.
For its first harvest, the grapes of the 2018 vintage will be blended with another plot of the estate's Mercurey white, a cuvée to discover in a year's time.