---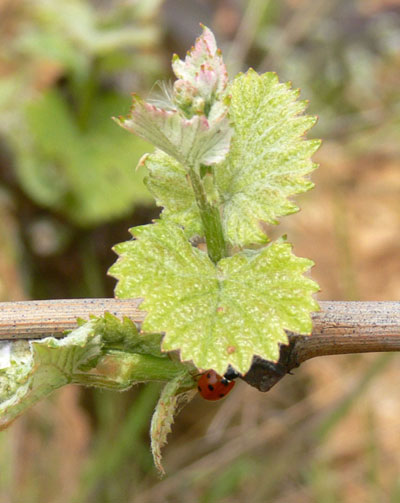 In Burgundy, 2013 is one of the lowest yielding vintage of the last ten years.


Winter and spring werecold, long-lasting and wet. In these conditions it was very hard to optimise the yields. Flowering did not occur in the best conditions possible, therefore the volumes have decreased, once more.


Until the end of June, temperatures have been so low that we even had morning frosts. Despite the disease pressure was less significant than last year, oidium and mildew were present and we had to apply strict tratments measures to insure good developmentto the vines.


Summer was generally dry and hot but the delay in the vegetative growth at spring could not be cought-up. September, when berries generally get mature, was not that generous. During fifteen days the wheather was wet and cold and delayed maturation. When the vintage is late, the early stage of maturation in Côte Chalonnaise works in its favour.


Harvesting was short and delicate, because of the chaging wheather and a rapid deterioration of the sanitary state of the vines. The only settings able to make the difference at this stage were the date of the harvest, grape sorting and vinification adjustements.


Today aour wines are being aged and malo-lactic fermentations are already well underway. Acidity levels are not as high as we expected it to be and wines are promising. To get maximum freshness the ageing this year will be shorter than usually.











---